About the Device
The Alert Nevada medical alarm system is one of the most reliable personal emergency response systems available in the industry. We offer safety, independence and peace of mind to our seniors who live alone.
More Info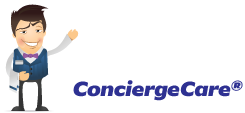 Our exclusive ConciergeCare system insures that you will be treated like royalty. We guarantee that you will love our highly personalized approach to making you feel safe and secure.
Learn More

Download Brochure
If you would like to print a copy of our product brochure, please click on the download button below.
Our brochures are available to download in PDF format.
Download Now